When you're shopping for car insurance, you need to know the factors that affect your rates. The more you know about the factors, the easier it is to make some adjustments to help you save more.
1. Age & Gender
There's not too much that you can do about your age and gender. However, these are two factors that insurance companies look at. Young men are likely to pay more than middle-aged men. Additionally, seniors will pay more for insurance coverage because that demographic is known to be involved in more car accidents.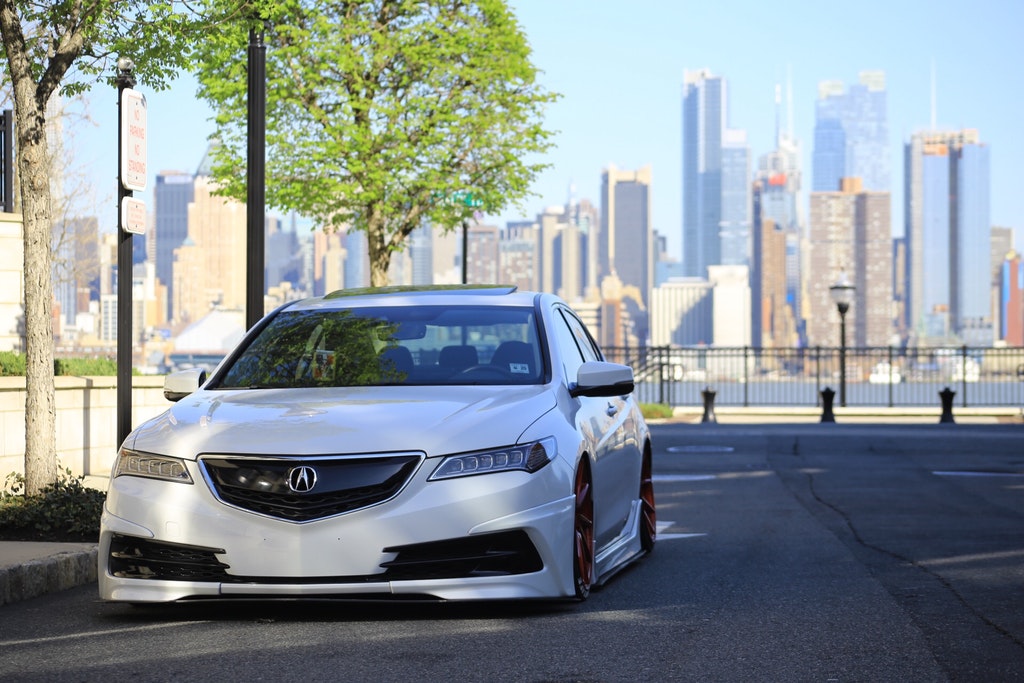 2. Vehicle Safety Ratings
It's important to consider the car you drive. The safety ratings in place per make and model should be viewed before you buy a car. Insurance companies will use this information to determine how safe the car is. Cars that don't have high safety ratings may be more expensive to insure.
3. Driving Behavior
The behavior you have shown in the past will be used to determine the level of risk you pose to an insurance company. Tickets, warnings, and accidents will all be used to identify your risk. Various behaviors can be identified:
Aggressive driving
Distracted driving
Drowsy driving
4. Zip Code
Your zip code is requested when you ask for rates and for a good reason. Insurance companies want to know where you live. The zip will identify the state you live in to ensure they can provide you with the minimum requirements that are in place. From there, they can home in on the city or town that you live in.
If you live in a zip code that is known for a large amount of traffic, you are at a higher risk of being involved in an accident. Further, if your zip has had a large number of accidents occur in it, you will pay more for coverage, even if you're a safe driver.
Even vandalism and break-ins are explored within your zip code. Although it doesn't impact your risk of being involved in an accident, it does impact your likelihood of filing another type of claim with your insurance company. If you live in a particularly high crime rate area, expect to pay a little more for your premiums.
5. Driving Distance & Frequency
Insurance companies will ask you what your commute to work is. This is requested to look at how far you drive on a daily basis. The farther you drive, the more likely you are to be involved in an accident. The frequency in which you drive is also taken into account. Many insurance companies will ask if you drive for business or pleasure.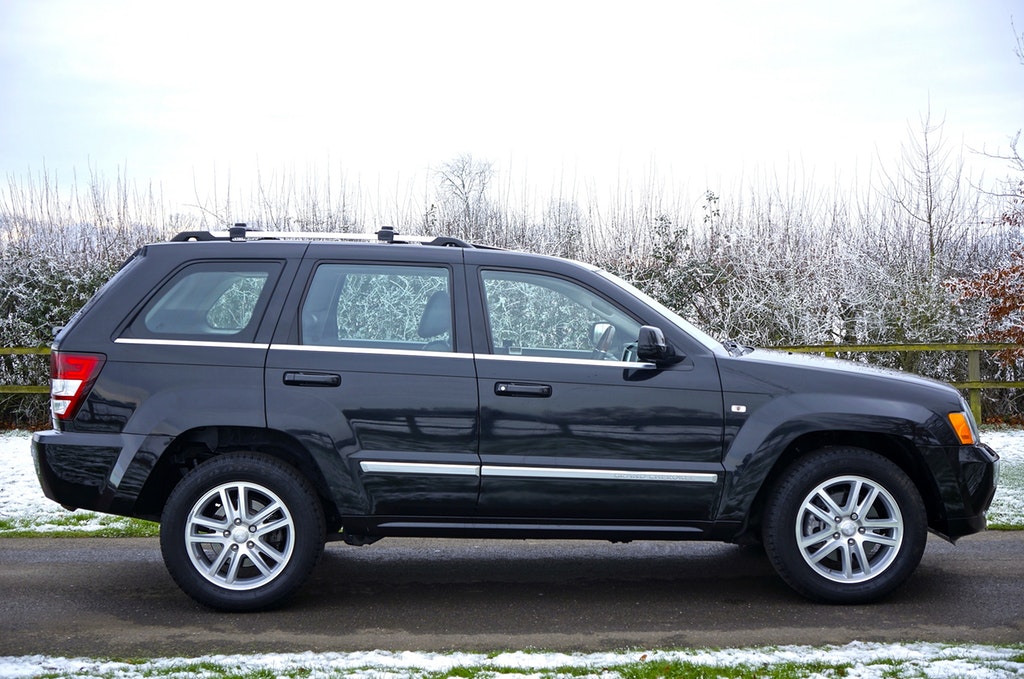 There are often discounts available if you drive less than 10,000 miles a year. It's considered a low-mileage discount. If you typically use your car for driving around town for necessities, you should talk to an insurance company about a discount to help you save.