South Carolina is an at-fault state. This means that an at-fault party will be responsible for paying for any damages or injuries that they cause in a car accident. Many people can get compensation from the other party's insurance company. However, one may be required to file a lawsuit against the at-fault party if they are not properly insured.
If you are moving to South Carolina, you must ensure you have the proper insurance coverage for your car. You have just 45 days to obtain insurance and register your car after moving to the Palmetto state, so make sure you know the requirements and discuss coverage options with a licensed insurance agent.
South Carolina Car Insurance Requirements
Per Upside Insurance, (www.upsideinsurancegreenville.com), you are required to have liability coverage and uninsured motorist coverage in South Carolina. Liability coverage includes amounts for both bodily injury and property damage:
Bodily Injury Liability – Drivers are required to carry a minimum of $25,000 in coverage for every person injured in the accident. The minimum is $50,000 for everyone injured in the accident.
Property Damage Liability – Property damage liability insurance covers damages that are done to property by the at-fault driver. As with bodily injury coverage, $25,000 is the minimum amount of coverage that one is required to have.
Uninsured Coverage – Many drivers either do not have insurance or the insurance is not enough to cover the damages. That is why South Carolina requires that all drivers get uninsured motorist coverage. Your undinsured motorist coverage must match the minimum liability coverage.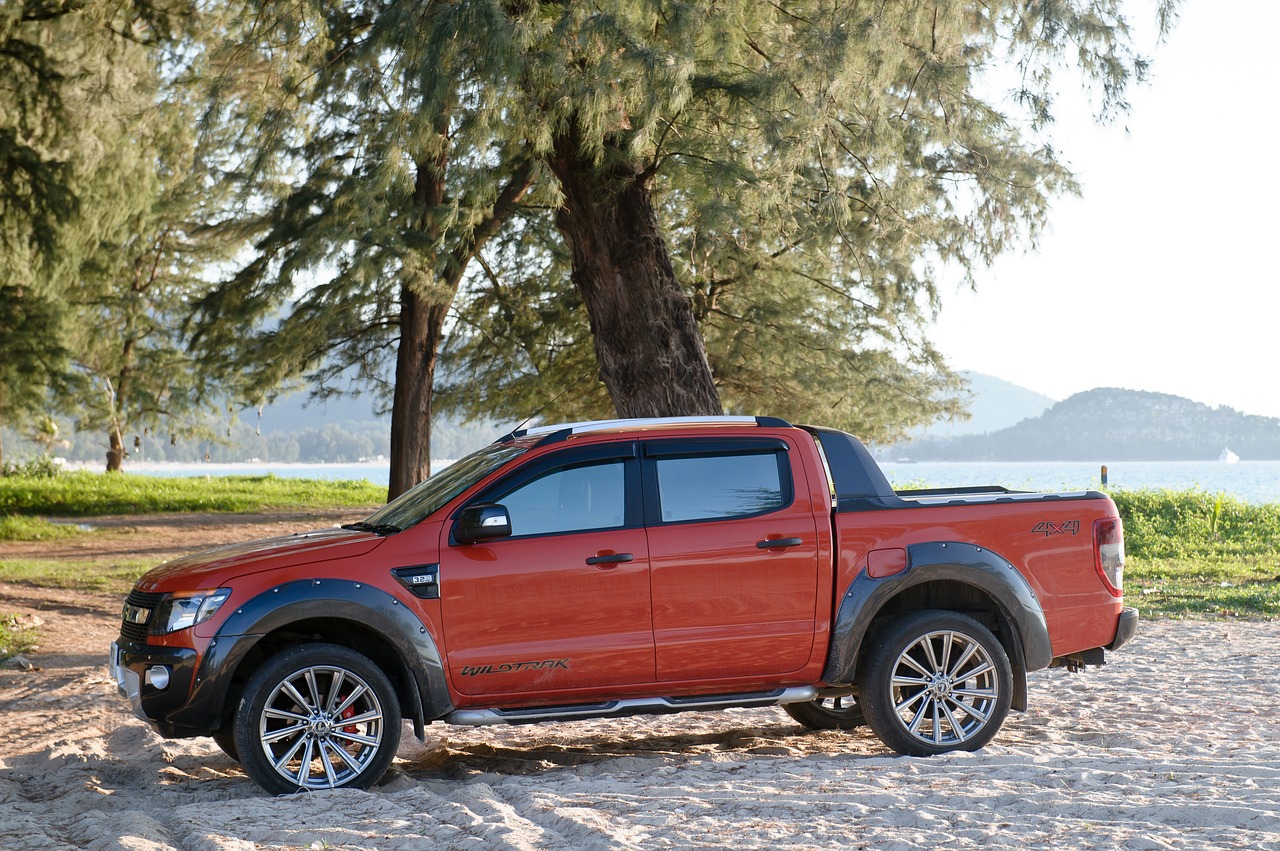 Collision insurance is designed to cover damage that is done to your vehicle. It is not required in the state of South Carolina, but it is strongly recommended. Collision insurance will cover the cost of repairing your vehicle. In some cases, the cost of repairing the vehicle is more than what the vehicle is worth. If this is the case, then collision insurance may cover all or part of the cost of replacing your vehicle.
You also might want to add comprehensive coverage to your policy. Comprehensive insurance covers all non-collision related incidents. For example, if your car gets hail damage or a deer hits you, comprehensive coverage pays for the repairs.
How Long Do I Have to Register My Car and Update my License?
You must get a South Carolina driver's license within 90 days of moving to the state. You will need to visit the local DMV and pass the vision test. You may also be required to pass a driving or written test.
You will have 45 days to register your car after you move to South Carolina. Keep in mind that if you do not register within 45 days, then you will have to pay a higher fee. You can register your car at the DMV or mail in the forms that you need. You will need to provide a property tax receipt, proof of insurance, vehicle title and your registration fee payment. Your registration will be good for two years.
Before you register your vehicle, you will have to pay a fee to the county auditor. This is the vehicle property tax. Make sure that you keep a copy of your receipt. Additionally, you will need to pay an infrastructure maintenance fee, which is $250. This is a one-time fee.